INDUSTRIES' WE HELP WITH INTERACTIVE MAPS
Manufacturing & Maintenance
Gain back the time that your team spends on searching or waiting for materials and tools every day. With Formation, enable your team to find what they need faster and to boost their teamwork.
Discover how interactive maps can help to speed up and digitize processes.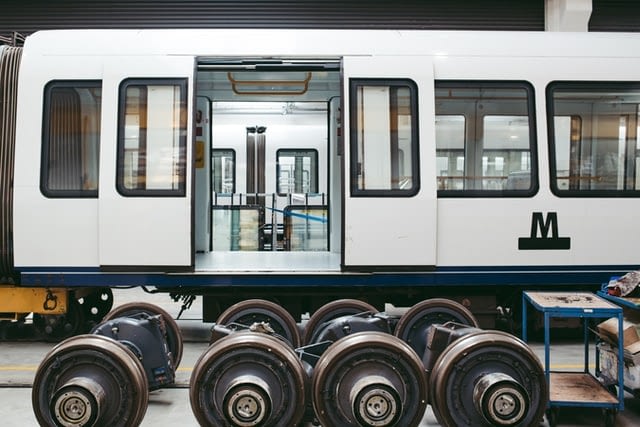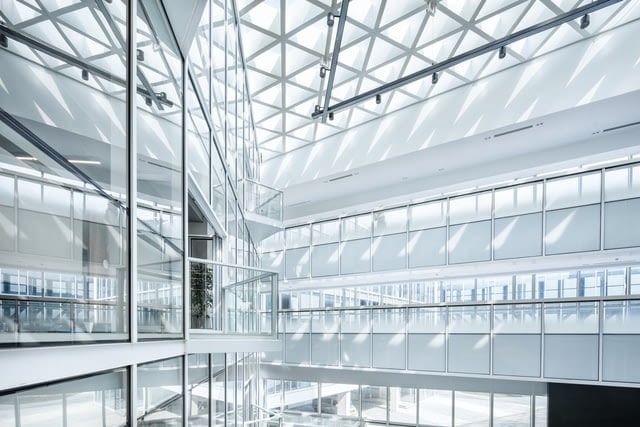 Facility Management
Finding and maintaining rooms, room bookings as well as guiding guests and visitors are everyday tasks, which interactive maps make more efficient.
Events
Running big events is complex and challenging for teams. Use interactive maps to coordinate your team with ease, increase safety and assure that your event is a success.
Your industry is not yet listed here, but you would like to use Interactive Maps? Talk to us to see what we can do!