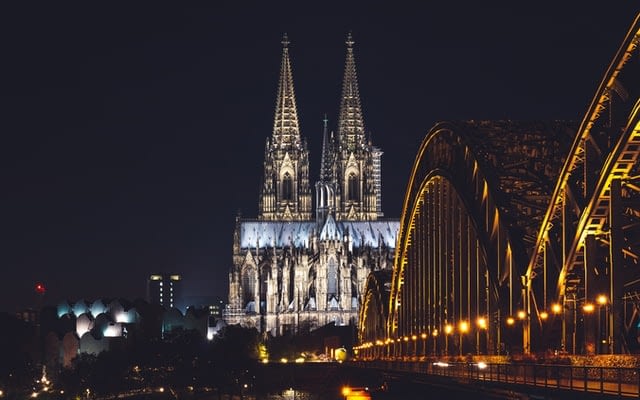 Am 7. und 8. September 2021 wird die DIGITAL X das Stadtzentrum Kölns für 2 Tage in eine riesige Ausstellung zum Thema Digitalisierung verwandeln. Seien Sie live dabei: Vom Belgische Viertel, dem Media Park bis zum Aachener Weiher werden auf der DIGITAL X 2021 über 100 Locations und 300 Top-Speaker für ein spannendes Programm sorgen.
Unsere Präsentation
8. Sep. – 13:35 Uhr – Future Stage
Wie gestalltet man Kooperationen zwischen Corporates & Startups erfolgreich?
Veronika Brandt – Head of Co-Innovation bei Bosch wird zusammen mit unserem CSO Philipp Stelzer auf der Bühne stehen. Gemeinsam werden sie diskutieren, was Kooperationen zwischen Unternehmen und Startups erfolgreich macht.
Wir werden Einblicke aus unseren Projekten geben und diese 3 Kernthemen diskutieren:
Der Ort
Das Programm
Die Methodik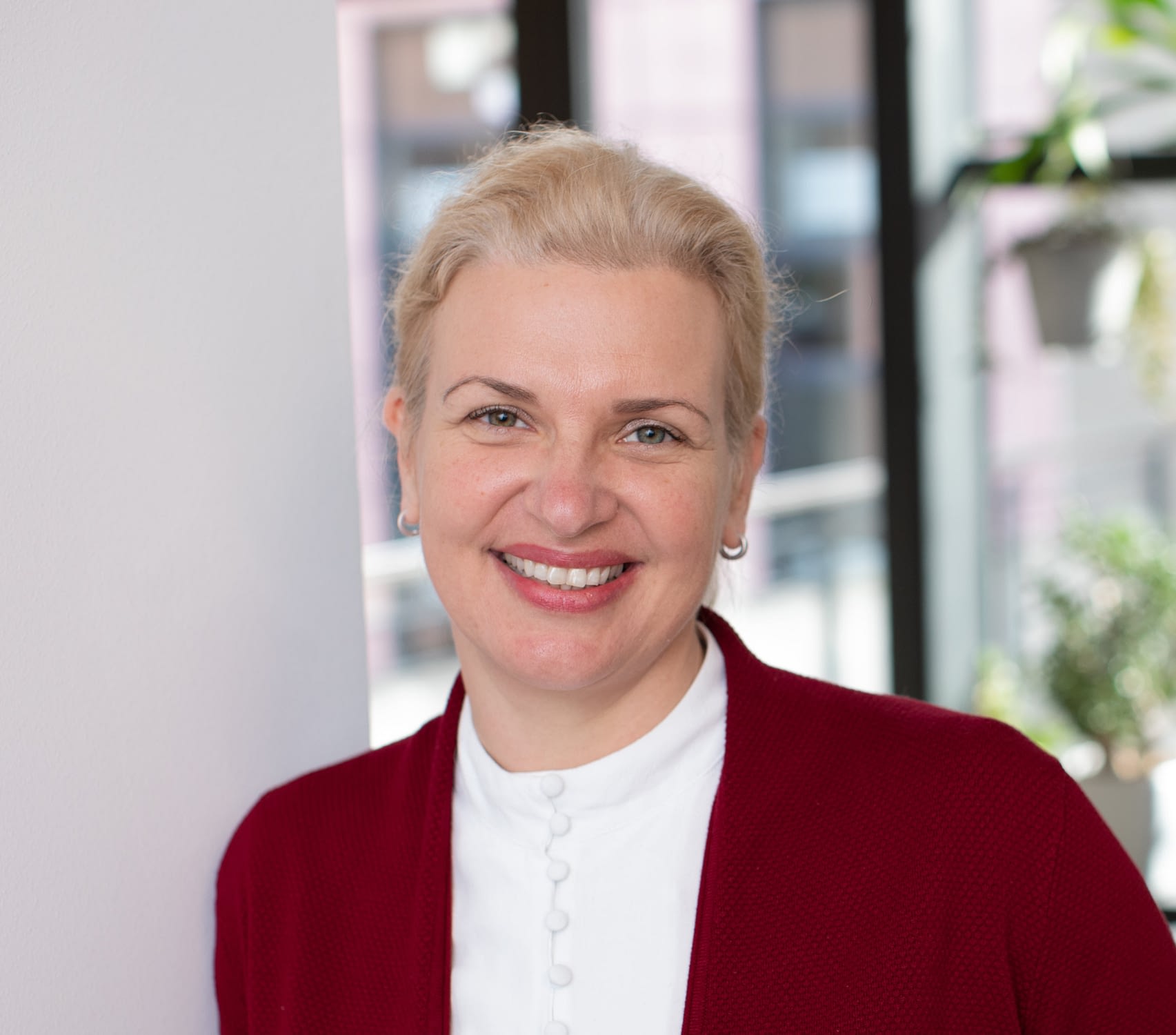 Veronika Brandt
Head of Co-Innovation @ Bosch
Veronika Brandt leitet den Startup Harbour, ein Acceleratorprogramm für frühphasige deep tech Startups, bei Bosch. Sie und ihr Team unterstützen Startups gemeinsam mit Bosch Experten sowie externen Partnern bei der Entwicklung innovativer, vernetzter Lösungen.
Sie hat als Co-Autorin den IoT Business Model Builder, eines Methodenbaukastens zur Entwicklung von IoT (Internet der Dinge) Geschäftsmodellen, mitentwickelt.
Treffen Sie uns auf der Digital X